Lanarte Little Panther PN-0158160
lanarte little panther PN-0158160
This gorgeous little Panther cub is very pensively looking out from behind a bush. He isnt sure of what he is seeing and so is sitting quietly observing.....a trait that will help him in later life.  With gorgeous big blue eyes and fluffy ears and beautiful colouring he really is a stunner.
Each Kit Contains:-
Large Scale B/W Chart
100% White Cotton 27ct Evenweave, 
DMC Threads pre carded onto Yarn Organizer.
Needle
Instructions in :- 8 languages
lanarte little panther PN-0158160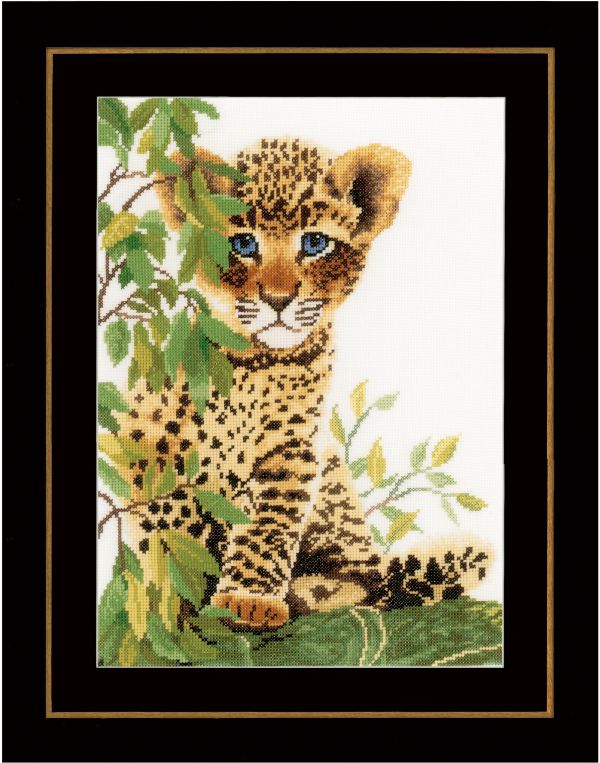 Lanarte Quote:- "Nearly a century of excellence and quality is only possible if you are constantly seeking out new challenges"


27ct Evenweave  
PN-0158160

Normal price £49.32
Our Price  £40.69
Saving £8.63 (17.5%)
Stitch Size:-
9.6" x 13.2" 
24cms x 33cms

Stitches Used:-
Full Stitch