Lanarte Tiger PN-0156010
lanarte tiger PN-0156010

Just look at those eyes.............it's like they are seeing right through you...  What would he be thinking I wonder?
A stunning close up of this Tiger is absolutely beautiful.. One of three in the series, this design on its own would look perfect in your home or as a group of three to make an Eye catching display.

Each Kit Contains:-
Large Scale B/W Chart
100% White Cotton 27ct Evenweave, OR 14ct Aida (please select when ordering)
DMC Threads pre carded onto Yarn Organizer.
Needle
Instructions in :- 8 languages
lanarte tiger PN-0156010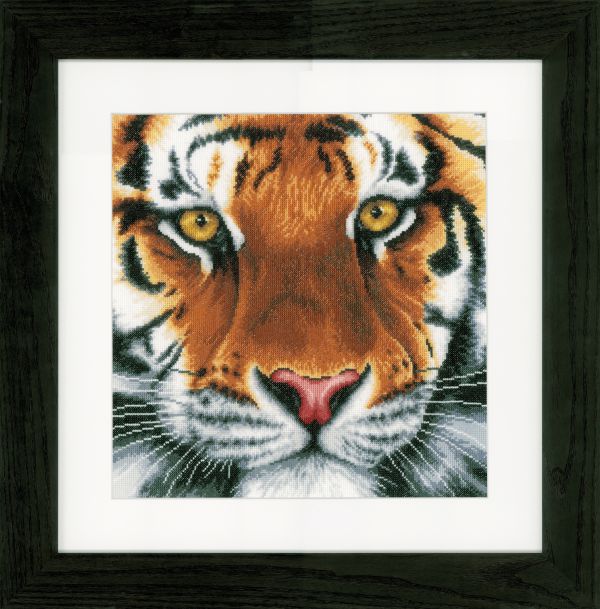 Lanarte Quote:- "Nearly a century of excellence and quality is only possible if you are constantly seeking out new challenges"

14ct Aida          
PN-0156104

27ct Evenweave
PN-0156010
Normal price £68.26
Our Price  £56.31
Saving £11.94(17.5%)
Stitch Size:-
14" x 13"
35cm x 34cm

Stitch Count:-
190 x 190

Stitches Used:-
Full Stitch

Number of Colours:- 24