Meineck Shesaroe
Meineck Shesaroe is the ninth card in the Suit of Cups
Meineck Shesaroe
He is also known as Happiness or Victory Card..
Happiness comes in many forms, maybe Succession of a business venture or buying a bargain or perhaps doing volunteer work or helping family....
Being thankful for all the good things in your life.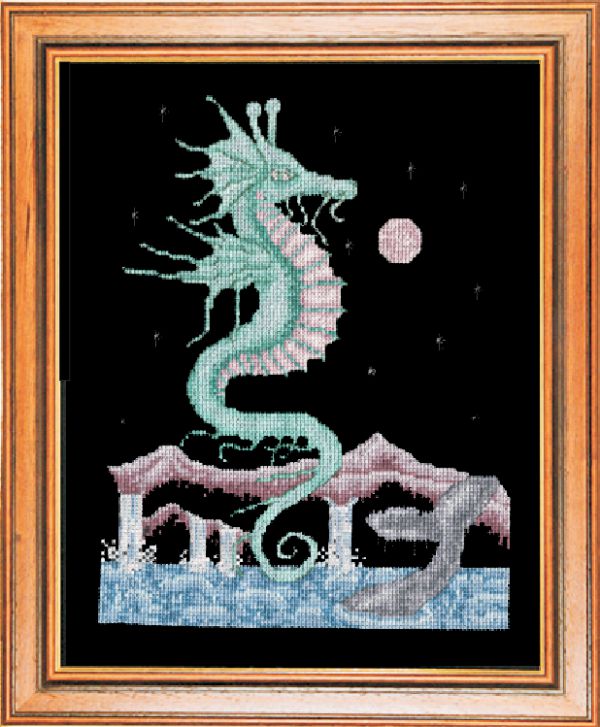 Currently in Stock
This design is also available as a chart and includes

Large easy to read Chart, 
Instructions including tips & other helpful information, Backstitch reference Chart, Key Chart,
Stitch Guide 
Materials required list.

Currently in Stock
Normally ships within 1 week.

Stitched size 
7.75" x 9.75"     200mm x 249mm


Each Kit Contains:-

Large Scale B/W Chart
100% Black Cotton 27ct Evenweave OR 14ct Aida
Top Quality Threads
Thread Sorting Cards
Needle
Instructions 
Stitches Used
Full Stitch Quarter Stitch and Back Stitch

Number of Colours:-  23
Combination of Dmc Anchor & Metallic