Meineck The Seafarer
Meineck The Seafarer 
Our ship here may have berthed in the beautiful historical port of Charlestown close to St Austell  Cornwall. 
Meineck The Seafarer:-

One only has to look at a Cornish Map of the coast line to see just how rugged it is. Over the years hundreds of ships have been wrecked on the rocks.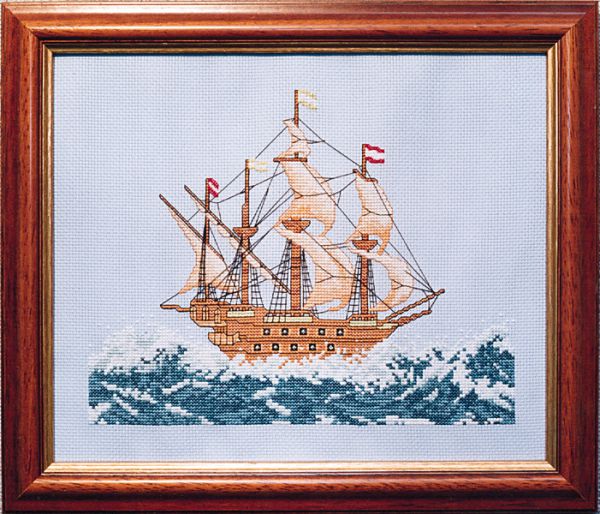 Normally ships within 1 week.

Stitch size:-
10.0" x 7.7"
254mm x 196mm


Each Kit Contains:-

Large Scale B/W Chart
100% Blue Cotton 14ct Aida
Top Quality Threads
Needle
Instructions
Thread Organizer Cards
Stitches Used
Full Stitch Quarter Stitch and Back Stitch

Number of Colours:- 17
Combination of  Dmc & Anchor